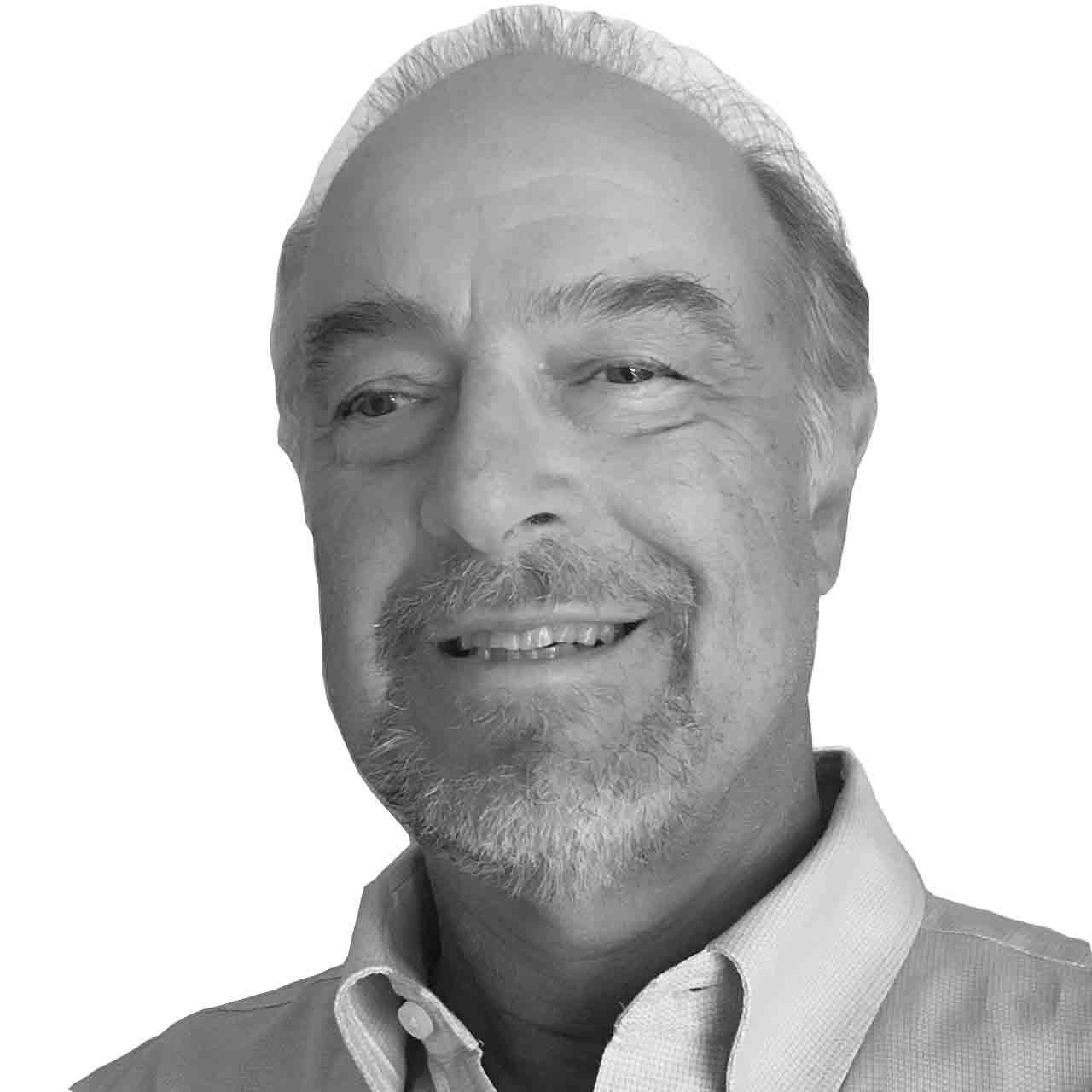 Frank Khalife, CPA - Senior Manager
Frank joined the Safstrom & Company PS team in 2007. He excels in income tax compliance and planning for individuals, trusts and estates.
Before joining the firm, Frank spent 10 years on Wall Street as an institutional money broker.
Frank earned a BA in Languages, Economics & Politics from Kingston University in Surrey UK. He is a Certified Public Accountant and a member of the American Institute of CPAs and the Washington Society of CPAs.
When away from the office, Frank enjoys spending time with his wife and daughter and travelling.