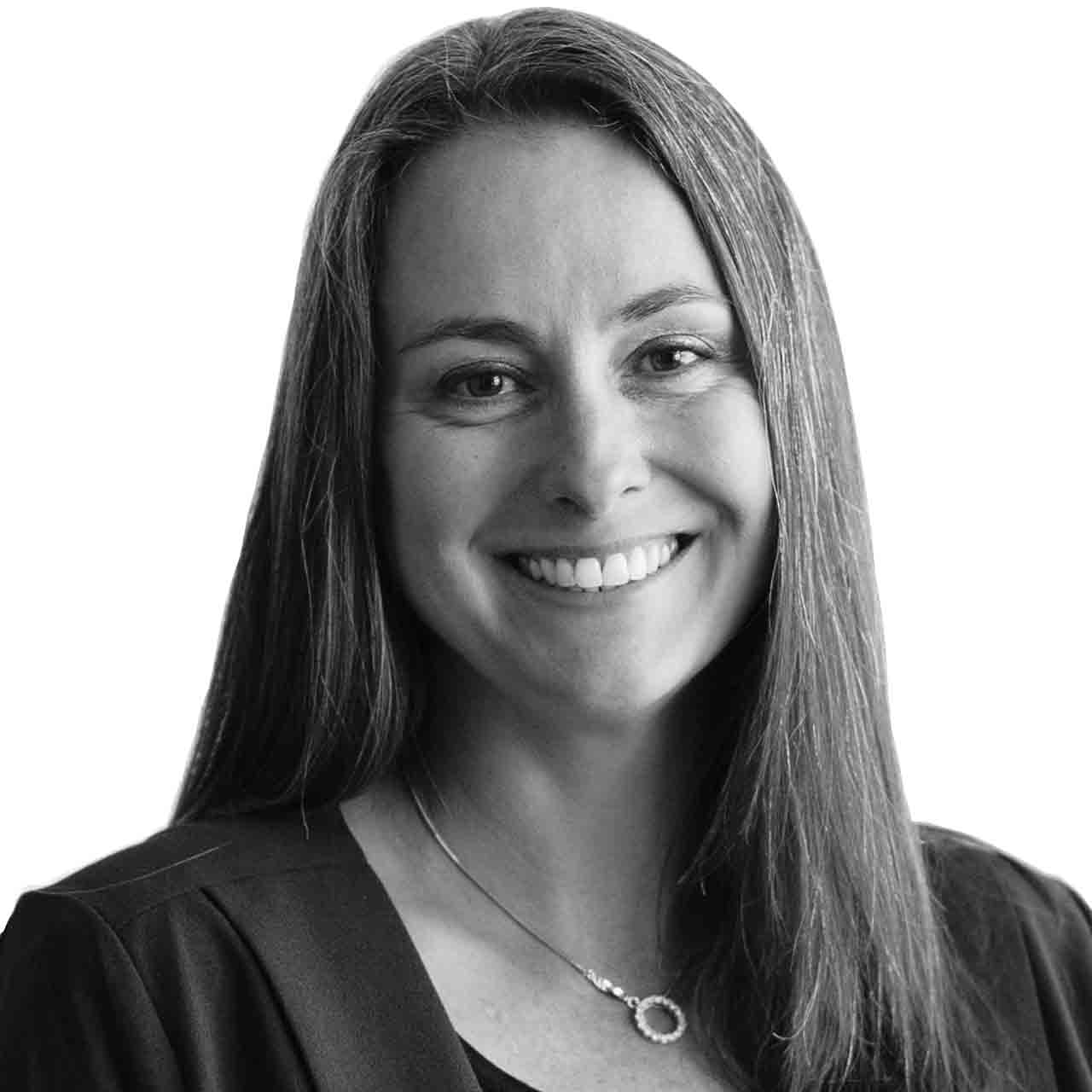 Heather Hughes, CPA, MBA - Senior Manager
Heather joined Safstrom & Company PS in 2009. She works with the firm's small business clients, handles personal tax preparation and planning, and assists with QuickBooks and other bookkeeping tasks.
Heather has 15 years of accounting experience in public and private accounting, including five years as a controller for a small business. She earned a Bachelors in Business Administration in Accounting and a Masters in Business Administration from Gonzaga University. Heather is a Certified Public Accountant and a member of the American Institute of CPAs and the Washington Society of CPAs. She is also a membr of Beta Gamma Sigma.
In her free time, Heather enjoys playing tennis and soccer, spending time with her family, and volunteering at her childrens' school.