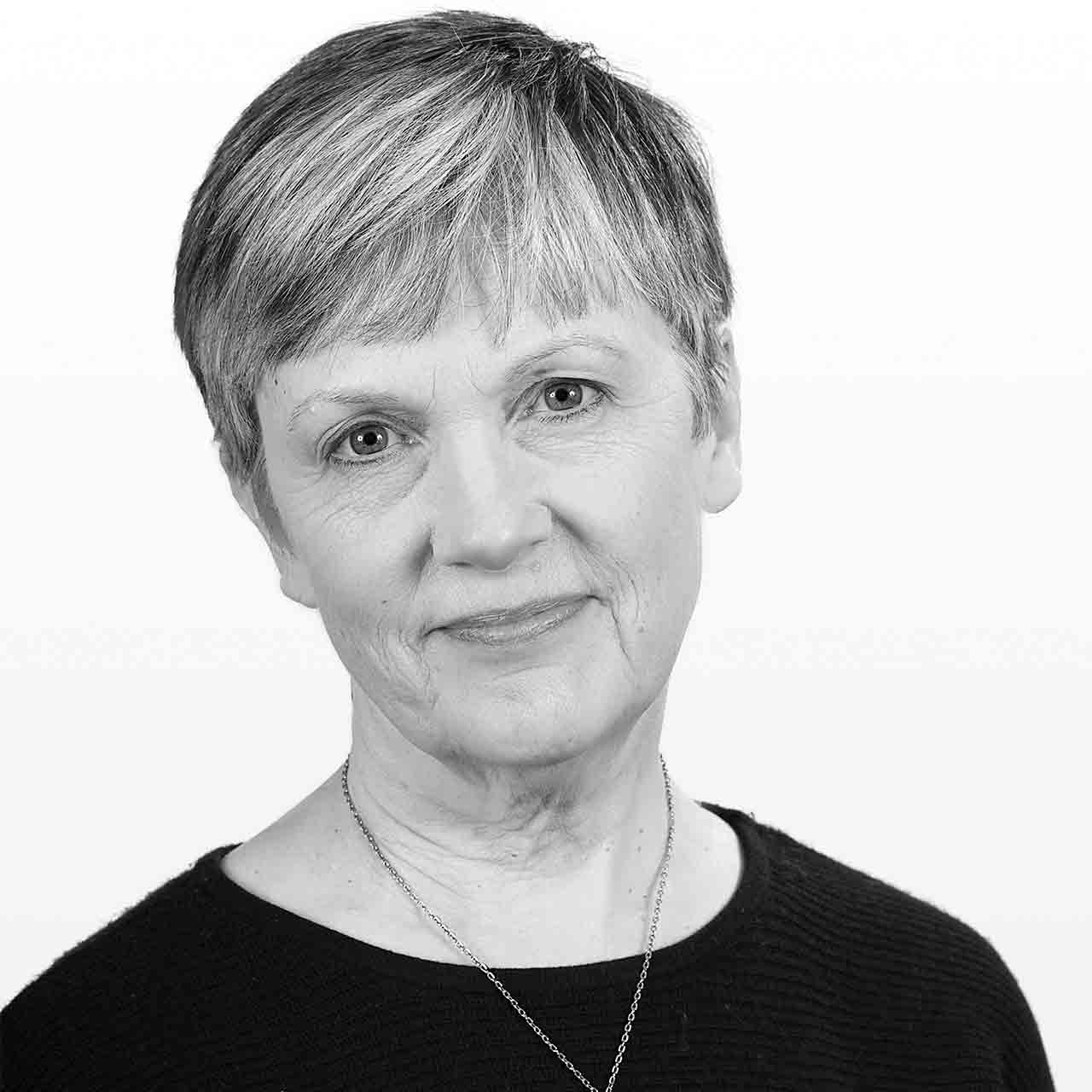 Marilyn Elde - Office Administrator
Marilyn has been handling reception, back office support, and assisting with bookkeeping duties for Safstrom & Company PS since 2007. She earned a BA in Language Arts from Seattle Pacific University.
Marilyn enjoys spending time with her husband, four children and grandkids. She also likes to spend her free time cooking, gardening, hiking and camping.