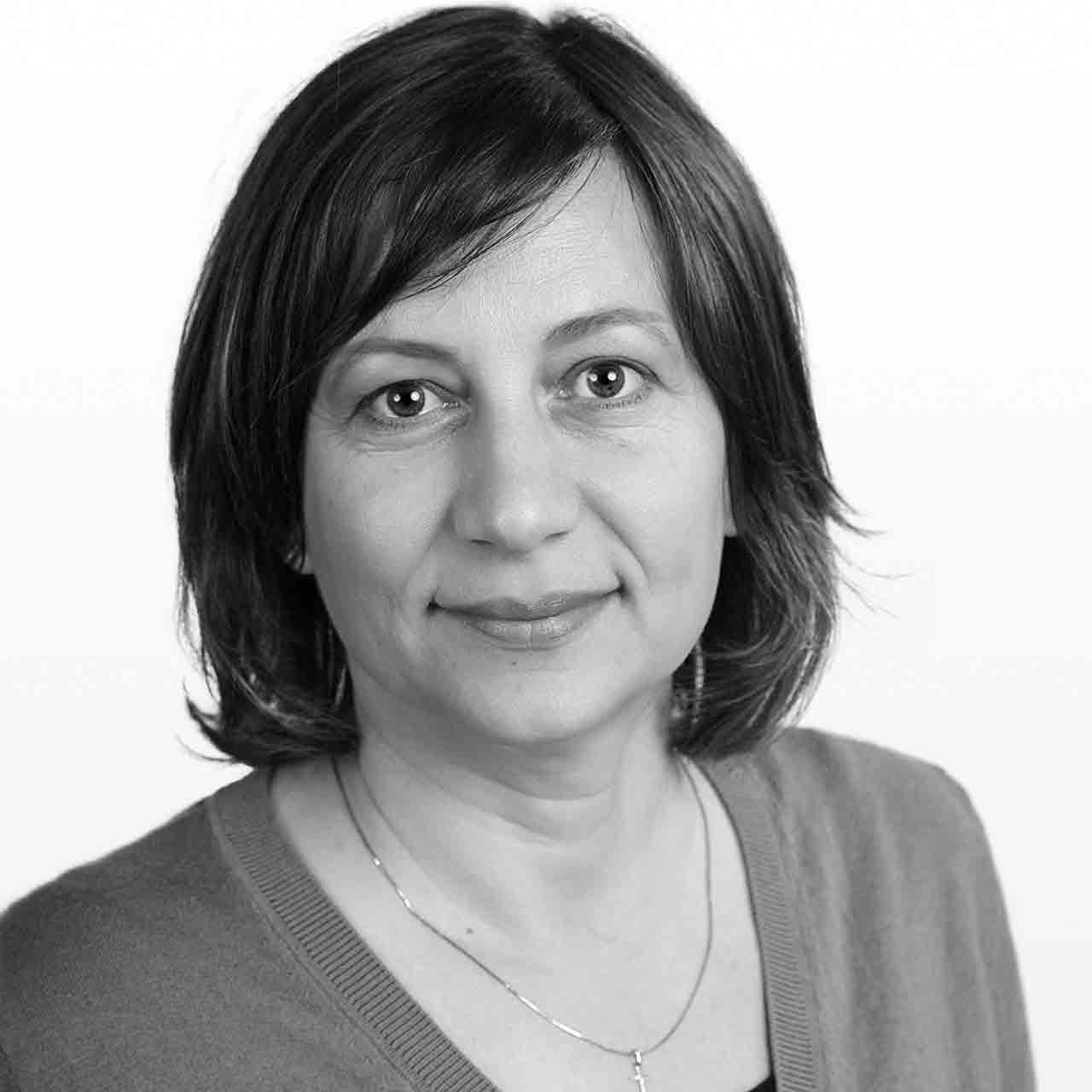 Monica Haidu, EA - Tax Compliance Specialist
Monica has been with Safstrom since 2017. She specializes in tax compliance and planning for our individual and small business clients.
Monica is a licensed Enrolled Agent and previously worked four years at another firm as a tax preparer and as a payroll specialist for a large regional bank.
She grew up in Romania before moving to the US with her husband in 2006. She has two boys and spends many Saturdays cheering them on from the sidelines of local soccer fields.