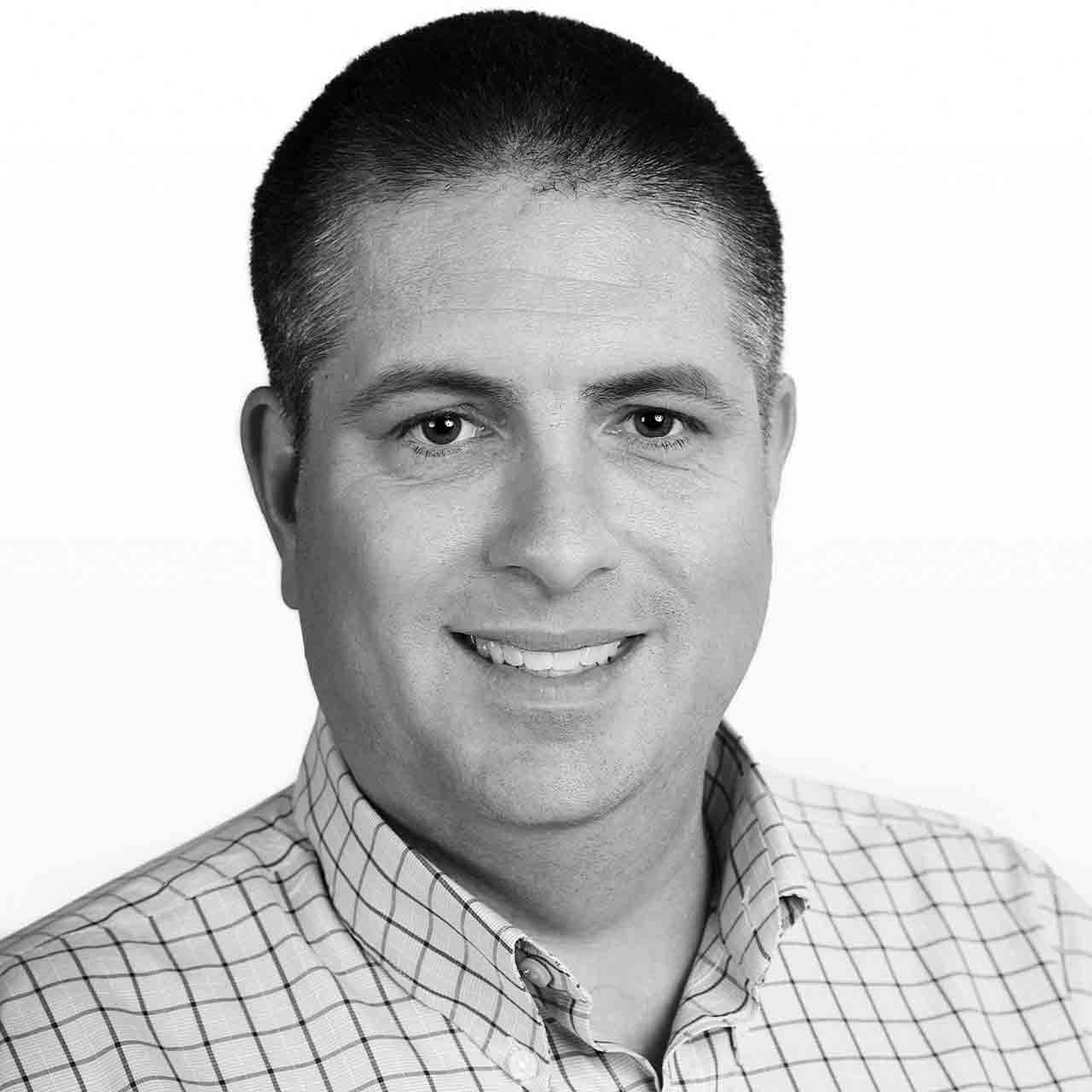 Tim Sebens, CPA, MS Tax - Vice President
Tim has been a part of the firm since 1999, when he joined as a college intern. As vice president, he is responsible for management of the Bellingham office with shared responsibility for overall firm management, including use of technology in firm growth, internal IT and firm branding. Tim enjoys working with clients on both accounting and taxation issues, including tax planning and tax preparation for both individuals and business entities. He also enjoys assisting his small business clients with setting up or fine tuning their accounting systems in order to get the accurate and timely information that will improve their operations and decisions.
Tim earned a BA in Accounting from Seattle Pacific University and a MS in Taxation from Golden Gate University. He holds CPA and CGMA designations and is a member of the American Institute of CPAs and the Washington Society of CPAs.
When away from the office, Tim enjoys spending time with his wife Karen and two kids (Andrew and Ava). They enjoy going camping, hiking and fishing in the summer. He is also an active member in his church.